Welcome to Alyssa's Animal Sanctuary!!
We are a Nonprofit, 501(C)(3) Organization dedicated to rescuing farm and livestock animals in need and providing them a forever safe haven and an enriched life!              
Alyssa's Animal Sanctuary is an animal sanctuary for Livestock/Farm animals such as but not limited to,
Horses, Donkeys, Cows, Pigs, Goats, Chickens, Roosters, Peafowl, Waterfowl and other similar species.
We Currently do NOT accept Cats, Dogs or Wildlife of any kind!
Alyssa's Animal Sanctuary currently does not do adoptions of any kind,
(except special circumstances with other rescues/sanctuaries or veterinarians.)
Every animal we intake at the sanctuary is promised a forever home!
Our animal sanctuary has been providing a safe haven for farm animals for many years, We understand the need for dogs or cats resources in our new community is very high but unfortunately, we are not currently equipped to accommodate dogs or cats. However, we are eager to expand our mission and provide a loving home for these beloved pets as well. To do so, we need to build a new facility with kennels and other necessary items that are specific to dogs and cats.
If you would like to would like to support our expansion efforts and donate directly towards this cause Click Here
Together, we can make a difference and give these animals the love and care they deserve. We thank you for your support!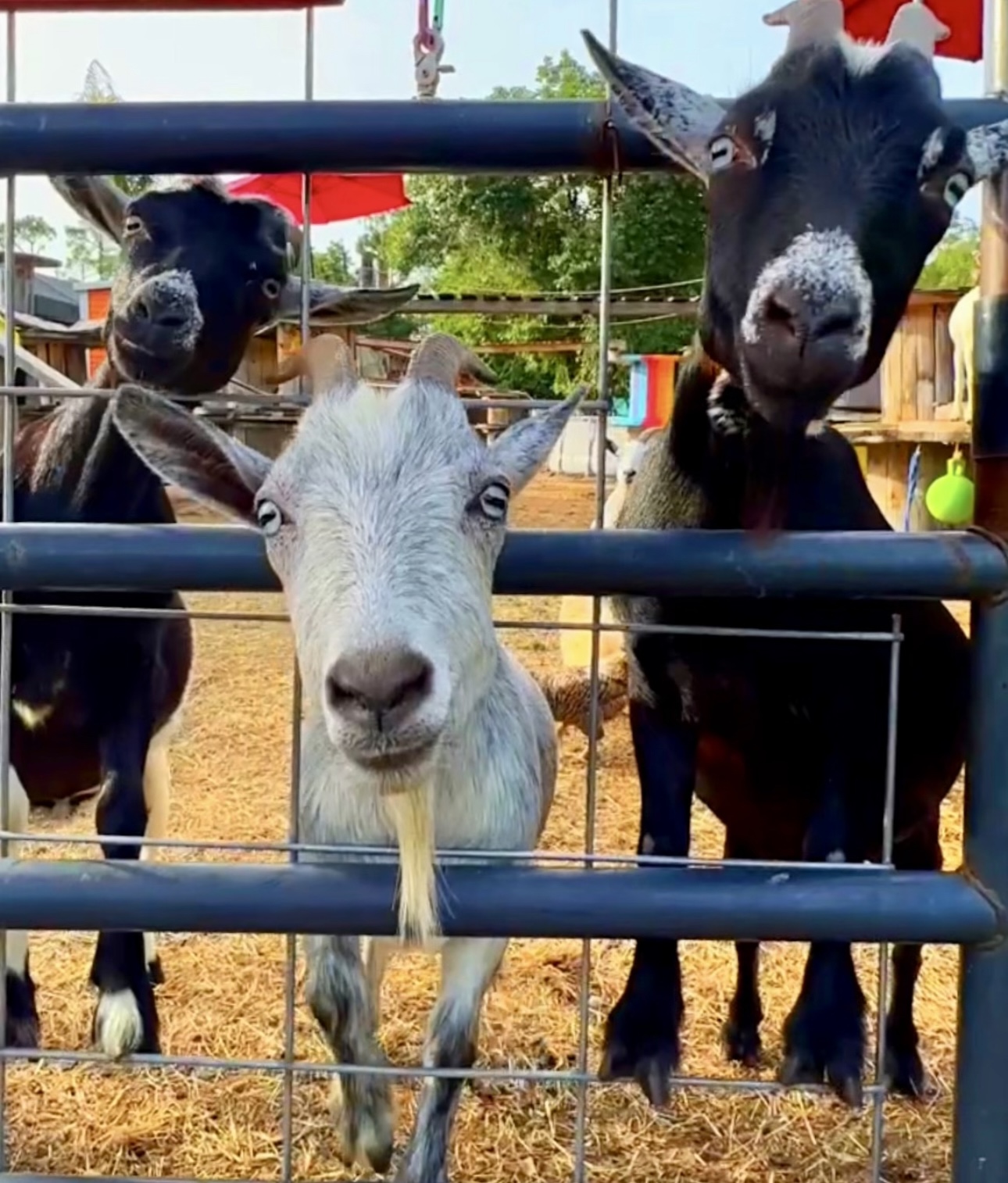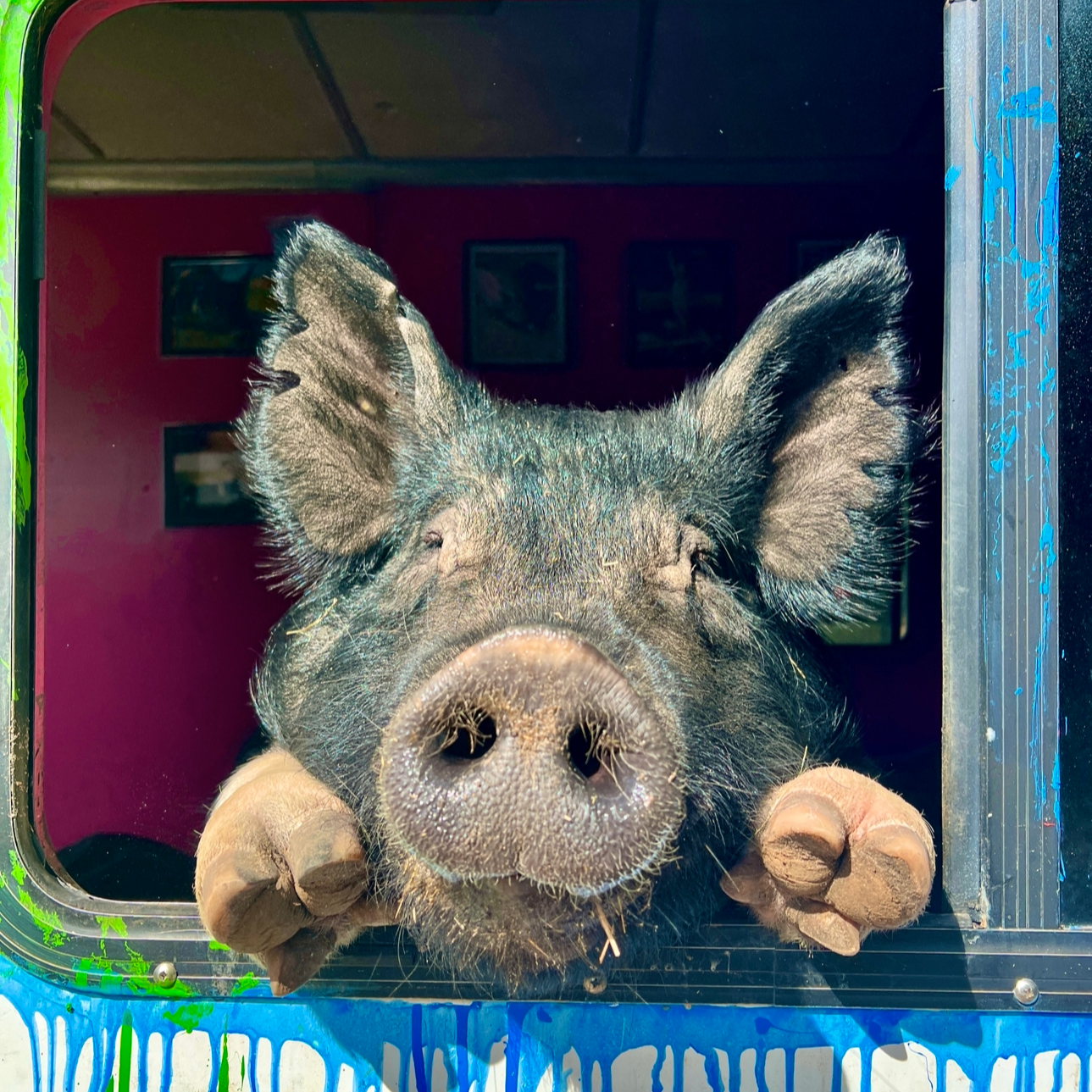 COMING SOON!
Alyssa's Animal Sanctuary is currently NOT open to the public for any kind of visits or events.
We plan to be able to open to our new community for visits very soon, however we do not yet have a timeframe as we are currently still building our new sanctuary here in Valdosta GA!
Join Our Newsletter to be the first to know when we have our Grand Opening!!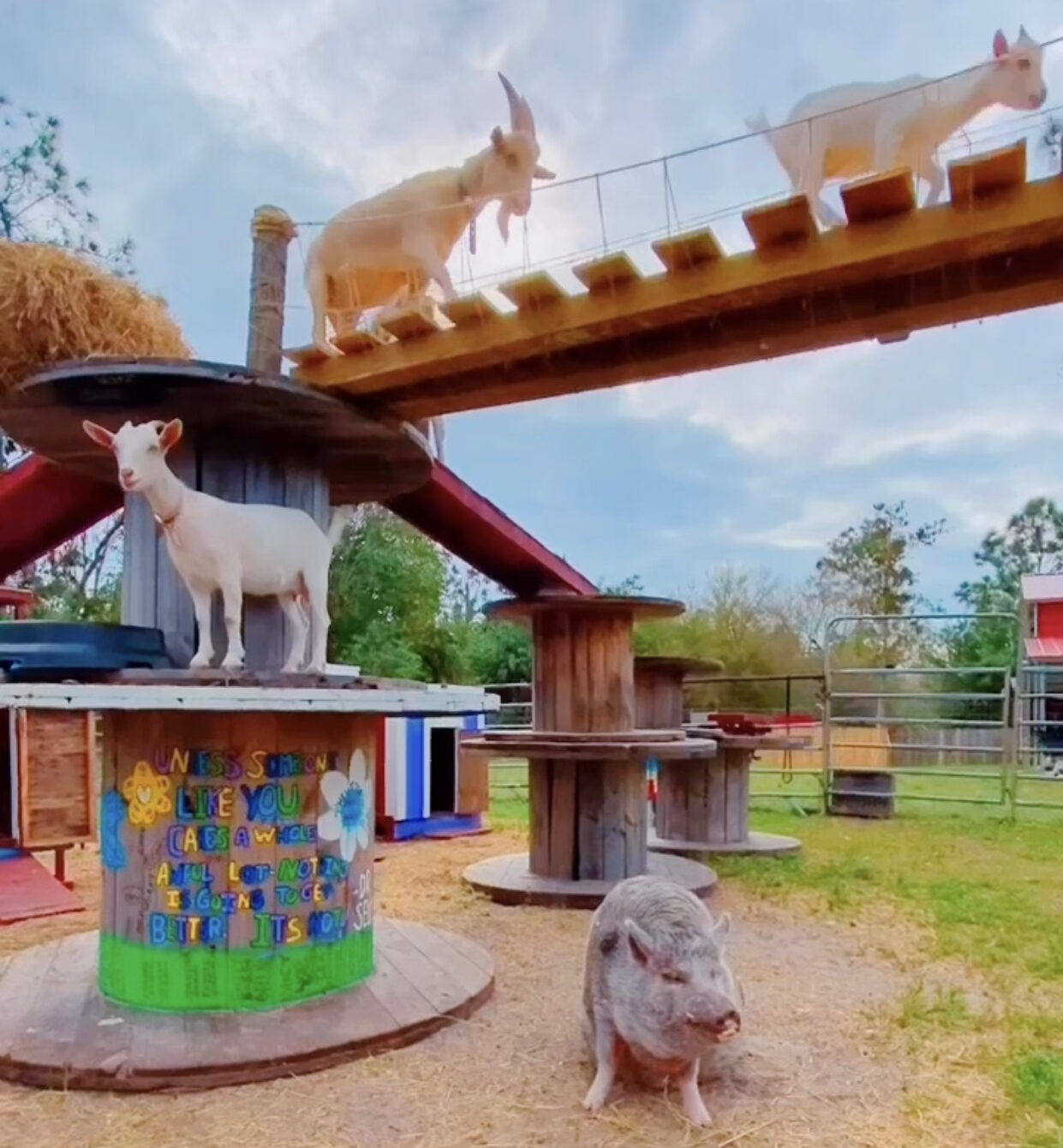 The mission of our Sanctuary is to provide a safe haven for abandon, abused, and neglected animals of all kinds, while also offering the community fun and educational activities out here on the farm!
As a registered non-profit 501(c)(3) organization, Alyssa's Animal Sanctuary receives no funding from national, state, or local goverment agencies, nor do we receive any financial support from national animal welfare organizations. All of our income is generated from our public and private events, small grants, and "most importantly" donations from all of our wonderful, kindhearted supporters like YOU!