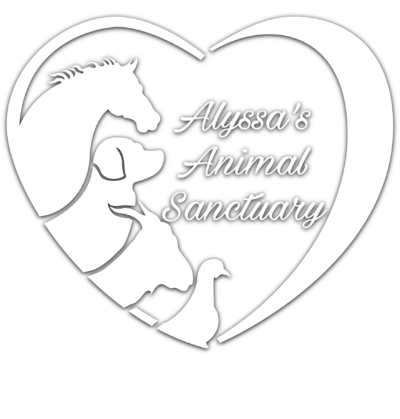 PLEASE HELP SAVE OUR SANCTUARY
We are being forced to move and we need your help!
PLEASE HELP US SAVE OUR SANCTUARY
WE HAVE TO MOVE BY SEPTEMBER 1, 2022
WHAT IS GOING ON?
The sanctuary is in jeopardy and we need to relocate by September 1, 2022.
We urge you to click on the link below and join our donation challenge. 
HELP US SAVE WILBUR. HELP US SAVE OUR SANCTUARY.
We need you! We truly can't do it without you!
Every little bit helps!!!
$210,862 raised towards our $1,000,000 goal

21.0862%

21.0862%
You can also join our $2.00 monthly subscription donation offer and get access to our LIVE STREAM cameras any time you want!

WATCH US
Live Stream Cameras
Want to make a powerful, ongoing donation AND get an amazing offer in return? Your $2.00 per month subscription donation gives you access to our LIVE STREAM cameras to see all your favorite animals anytime you want!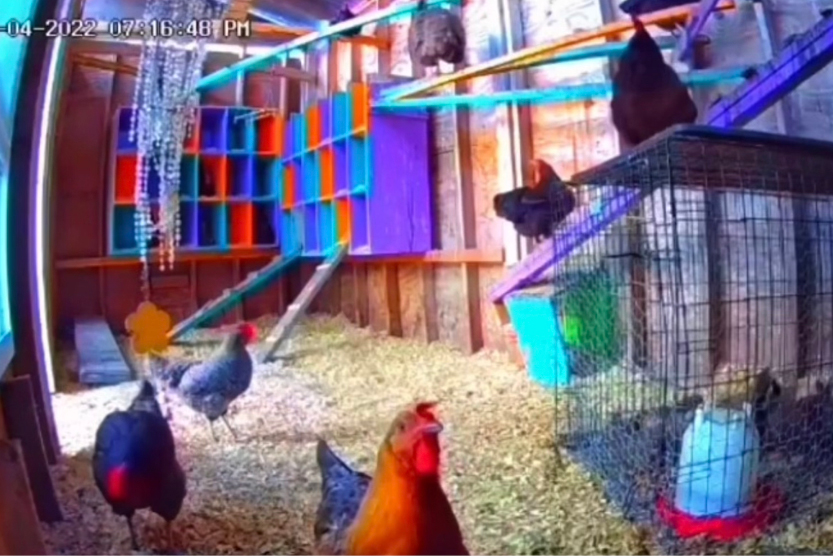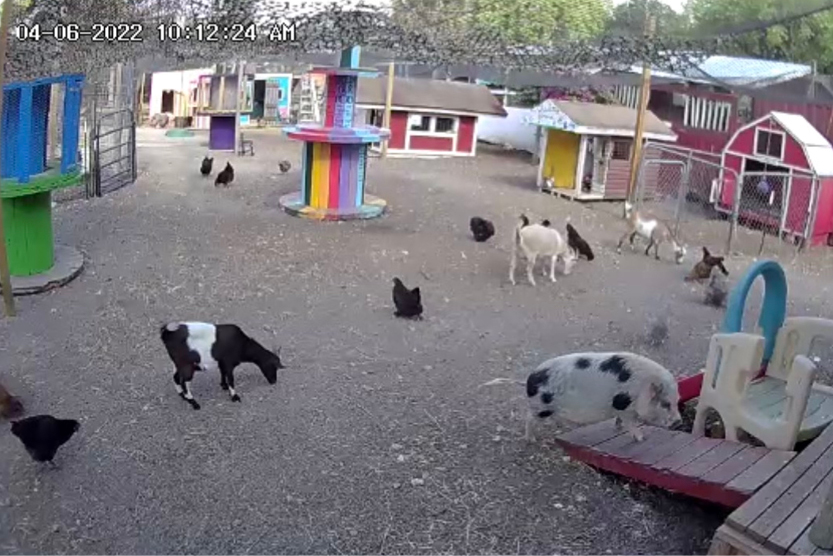 THERE'S MORE
Other Ways You Can Donate and Support!
CHECKS CAN BE MAILED TO:
11280 Laasko Lane
Naples, Florida 34114
JOIN OUR HERD
Become a monthly supporter!
AMAZON SMILE
When you shop at smile.amazon.com, Amazon donates 0.5% of your eligible purchases – at no cost to you.
All you have to do is simply sign in using your existing Amazon account to get started.
Designate Alyssa S Animal Sanctuary the first time and always make sure you are using the Amazon Smile page when you order
(you should get a reminder if you aren't on it also please note Amazon has put a space between Alyssa and the S when typing the organization name. It will be typed as shown above.)
YOU ASKED, WE ANSWERED
F.A.Q.'s
What are you fundraising for?
Collier county said we can no longer operate at our current location & we need to move to a larger property. We are fundraising for a 20 acre property that will allow us to continue to be a service to our community .
What do you provide to the community?
We are a 501(c3) nonprofit organization dedicated to rescuing, rehabilitating, and providing a safe haven for abused, neglected, and unloved animals while also offering the community fun and educational opportunities and experiences on the farm with the animals we rescue.
What happens if you do not raise enough money?
If we do not raise enough money for the property we unfortunately would have to move out of Collier County and relocate further north where property goes for cheaper costs.
Why do you need to raise $1,000,000?
$700,000 alone will be use to cover the cost of transporting all of the animals to our new location as well as covering the cost of new buildings, fencing, animal housing, and other needed costs like permitting. The property is a empty 20 acre field and we will need to rebuild everything from scratch.
WE ARE HERE FOR THE COMMUNITY
HELP US STAY IN COLLIER COUNTY
REASON 1
We recognize what a massive need there is in our county for a farm animal rescue and want to expand and continue to be a service to our community.
REASON 2
We are dedicated to the animals that have no one else, the ones abandoned, left behind, neglected, & unloved we are here for them and we want to help save more.
REASON 3
We are a firm believer in that everything truly happens the way it's meant to … just like the way that we started!
OUR MISSION
We provide a safe haven for abandon, abused, and neglected animals of all kinds, while also offering the community fun and educational activities out here on the farm!
SPONSOR
Become Part of The Herd
By setting up regular, monthly donations, you are officially a member of The Herd! Set your tier price to whatever you feel in your heart that you'd like to donate! Every dollar helps keep us running!
DON'T FORGET
More Ways To Help!
PURCHASE FROM OUR AMAZON WISH LIST
We have had so many people ask how they can support in addition to the typical monetary donations. Well, we found the perfect solution for you! Check out our Amazon Wish List to purchase specific things that we currently need.
ALYSSA'S ANIMAL SANCTUARY 2022 CALENDAR
Support our organization by purchasing our 2022 calendar! Your purchase helps to care for each of the animals featured in this beautiful calendar.
VOLUNTEER OPPORTUNITIES
Sign up to help us get ready for our big move!
Plus the usual…basic animal care, animal feedings, projects of all sorts, social media, marketing, and more!
To volunteer please send us an email and we will send you more information!